DATA RECOVERY SERVICES IN BHUBANESWAR
What are the data recovery cost and delivery period ?
Data recovery cost and delivery period are not fixed. It depends on device conditions and the size of the data, Most of all, it starts at Rs 500, and we deliver data within a week.
How do you deliver my data ?
Your data will be delivered to you in a storage device like a pen drive, hard drive, etc., but we give the priority hard drive. You can either give your device or buy a hard drive from us at an additional cost, where we can copy your data and deliver it to you.
What are the measures taken at Global Troubleshoot to ensure the safety and privacy of data ?
We have all the processes and procedures to ensure your data is safe and secure. Our Data Recovery process is foolproof within our Data Recovery Lab, and data privacy is 100% guaranteed within our premises.
What happens if there any damage to my drive carrying my recovered data ?
We keep a backup of your recovered data for 7 days. If there is any damage to your data storage carrier during transit, we can copy your data at no additional cost.
Data Recovery Services Near Bhubaneswar
We are The best Data Recovery center near Bhuabbeaswar and puri, We are here to help you to recover your deleted or formatted data from all media units, including Hard Disk, Desktop, Laptop, Mobile, and Removable media.
Data Recovery Services In Bhubaneswar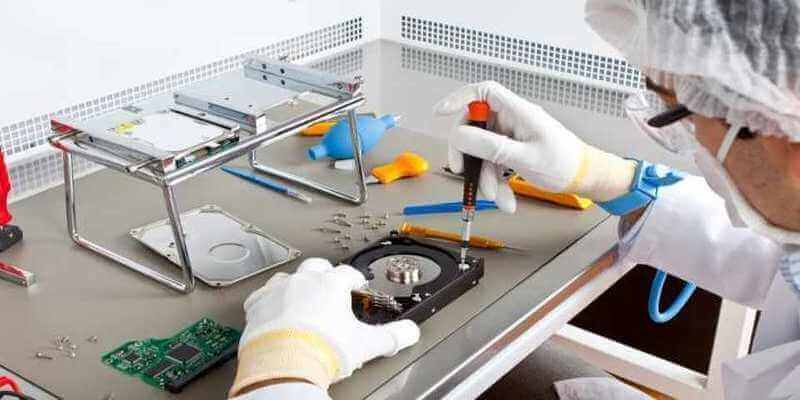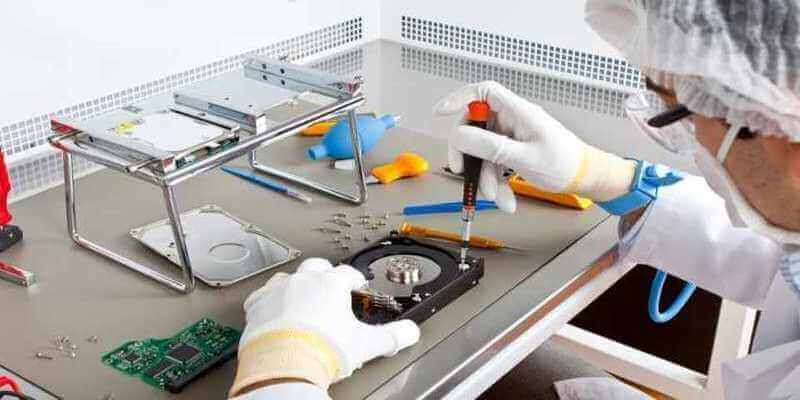 We are the top Data Recovery Services In Bhubaneswar. We provide data recovery services near Bhubaneswar like Hard Disk Data Recovery, Removable Media Recovery, Raid Data Recovery, Server Data Recovery, Tally Data Recovery, Deleted data recovery, and formatted data recovery from all media devices, including Desktop/Laptop, with more than 95% success rate at a reasonable price. We constantly upgrade our expertise and evolve new techniques to provide the best successful results.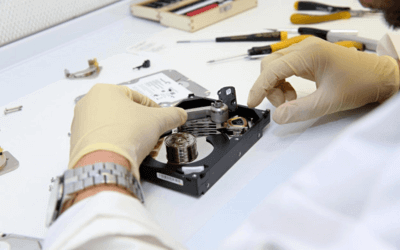 Your data is the most important thing on your computer. Losing it is not an option, be it family photos, important tax documents, art pieces, your band's music, sensitive research papers, or anything else. Unfortunately, computers fail, and often. Having a data backup plan set before anything goes wrong is one of the most important tasks you will undertake as a responsible computer user.
We know data loss can be a challenging experience. That's why we want to make it as easy as possible for you to get your important files back. We can help you back up your important personal data (photos, videos, documents, school work, to disk and cloud with no hassles.
Memory Card Data Recovery
Computer Repair Near Me, Computer Repair Shop Near Me, Computer Repairing Center Near Me, Computer Repair Service Near Me, Computer Repair Services Near Me, Laptop Repair Near Me, Laptop Repair Shop Near Me, Laptop Repairing Center Near Me, Laptop Repair Services Near Me, Laptop Repair service center, Printer Repair Near Me, Printer Repair Shop Near Me, Printer Repairing Center Near Me, Printer Repair Service Near Me, Printer Repair Services Near Me Printer Repair in Bhubaneswar, Data Recovery Services Near Me, data recovery services in bhubaneswar, Data Recovery Services, Data Recovery Seagate, Data Recovery Service Center, data Recovery WD, CCTV Service Provider Near Me, CCTV Service Near Me, CCTV Service in Bhubaneswar, Dell Laptop Repair near me in Bhubaneswar, HP Laptop Repair near me in Bhubaneswar, Lenovo Laptop Repair near me in Bhubaneswar, Samsung Laptop Repair near me in Bhubaneswar, Toshiba Laptop Repair near me in Bhubaneswar,  Acer Laptop repair center near me in Bhubaneswar, Laptop repairing near me, Laptop repair center near me, Laptop service center near me in Bhubaneswar, Laptop Repair center in Rasulgarh Bhubaneswar, Laptop Repair center in Jayadev Vihar Bhubaneswar, Laptop Repair center in Acharya Vihar Bhubaneswar, Laptop Repair center in Patia Bhubaneswar, Laptop Repair center in CRP Bhubaneswar, Laptop Repair center in Baramunda Bhubaneswar, Laptop Repair center in Nayapalli Bhubaneswar, Laptop Repair center in VSS Nagar Bhubaneswar, Laptop Repair center in Vani Vihar Bhubaneswar, Laptop Repair center in Bani vihar Bhubaneswar, Laptop Repair center in Saheed Nagar Bhubaneswar, Laptop Repair center in Bapuji Nagar Bhubaneswar, Laptop Repair center in Kalpana Bhubaneswar, Laptop Repair center in Samantarapur Bhubaneswar, Laptop Repair center in Nandankanan Bhubaneswar, Laptop Repair center in Nuapalli Bhubaneswar